Tapstart Digital operates TapstartX
A Pan India Networking Community
for startups & entrepreneurs to grow & succeed in the world of entrepreneurship
driving impact.
making business sense.
we love reasoning things out, adding meaning to everything
& back everything with data
We are a team of strategists, visualizers, designers, copywriters, performance experts, and web developers that drive solutions for entrepreneurs & business leaders across the following routes independently or integratedly.
Strategy Consulting
We bring fresh perspectives on your
strategies across business, marketing, communication & digital
Branding Design
We help you make sense 'visually' through your brand's identity, style, personality, voice across consumer touchpoints of the brand
Digital Marketing
We strengthen your presence on the internet, help you engage with your customers & deploy tactical & strategic digital ad campaigns for your brand
Our skills across our team empowers us to deliver our promises
Strategy – 90%

Graphic Design – 90%

Content Writing – 85%

Social Media Marketing- 80%

Online Advertising (PPC) – 77%
Website Design & Development – 75%

Events Marketing – 74%

Search Engine Optimization – 70%

PR Media Solutions – 65%

Influencer Marketing – 50%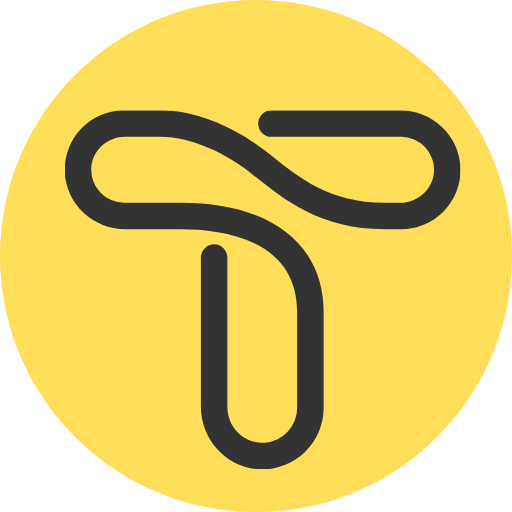 Finding business sense in literally everything! 
Every design we create, every copy we craft, every campaign we ideate,
and every question we ask finds relevance to the brand's essence
Three things our clients love about us, 
Strategy & Design Sense
Super-fast Turning Around Projects
Data-Driven Approach
Such quick, amazing, and clean work! Also, the professional approach right from day one! Very happy with the entire team! 
What a set of professionals! It was a wonderful experience with Tapstart Digital. Film posters have come out to be good and satisfying. I am impressed by the way they take the feedback and incorporate it creatively. In all a creative bunch of people who will not let your product/ film down.
Great experience working with the Tapstart Digitall team. Proactive, professional, and importantly they deliver on time.
Tapstart Digital has some young, dynamic and enthusiastic people. They guide you in the best possible way in terms of social media strategies, digital marketing, and PR promotions.
Great work! Kudos!
Fantastic work by the team! Loved the creativity and promptness of delivering their services!!
I associated with Tapstart Digitall a year back, and since then we have done many projects together. They took care of my entire marketing & other business processes. I have had a great experience working with these young talented professionals with fresh ideas booming
Let's Collaborate.

Say Hello!